Latest posts by Florin Muresan
(see all)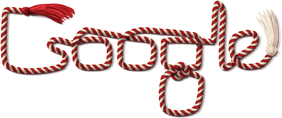 It's nice to see Google offers us a "Martisor", to remind us of the spring that might come.
It was really nice to see this today 😀 Happy 1st of March.
Too bad they are so much taking directions from the US Goverment and helping people only because they have a direct interest, not because they believe in something. Yeah, they helped Egipt, but ignored Libya. Which totally sux, and they kiss Obama's behind.